Your healthcare
collaboration workspace
Join our community of +6400 radiologists. Trusted by hospitals, industry & AI partners in +30 countries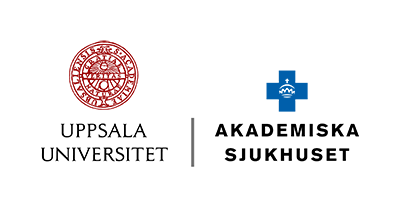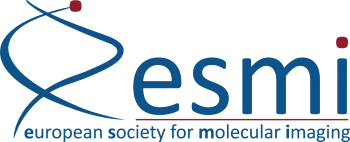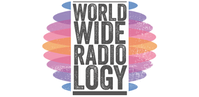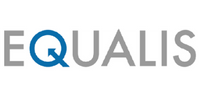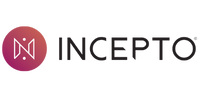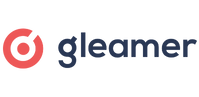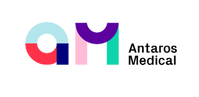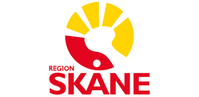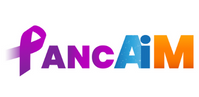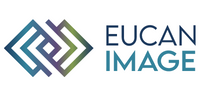 When you can post such an unknown case and get a prompt answer from the community, it has a direct impact on your patient.
For everyone in the community it is an occasion to learn. Every radiologist is improving on his/her skills.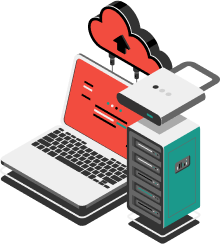 Collective Minds is a CE-marked medical device.
We are GAMP5 compliant, ISO140001 certified and, CE Mark Class 2 MDD certified.